Campus Space Planning during COVID-19 and Beyond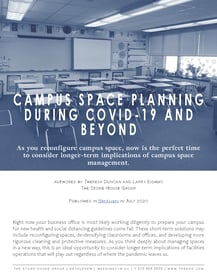 As you reconfigure campus space to meet short-term goals to ensure compliance with health and social distancing guidelines, now is the perfect time to consider longer-term implications of campus space management. Space Planner Terry Duncan describes strategies to meet both short and long-term goals in this article published by NBOA.
Adding New Learning Space without Bricks and Mortar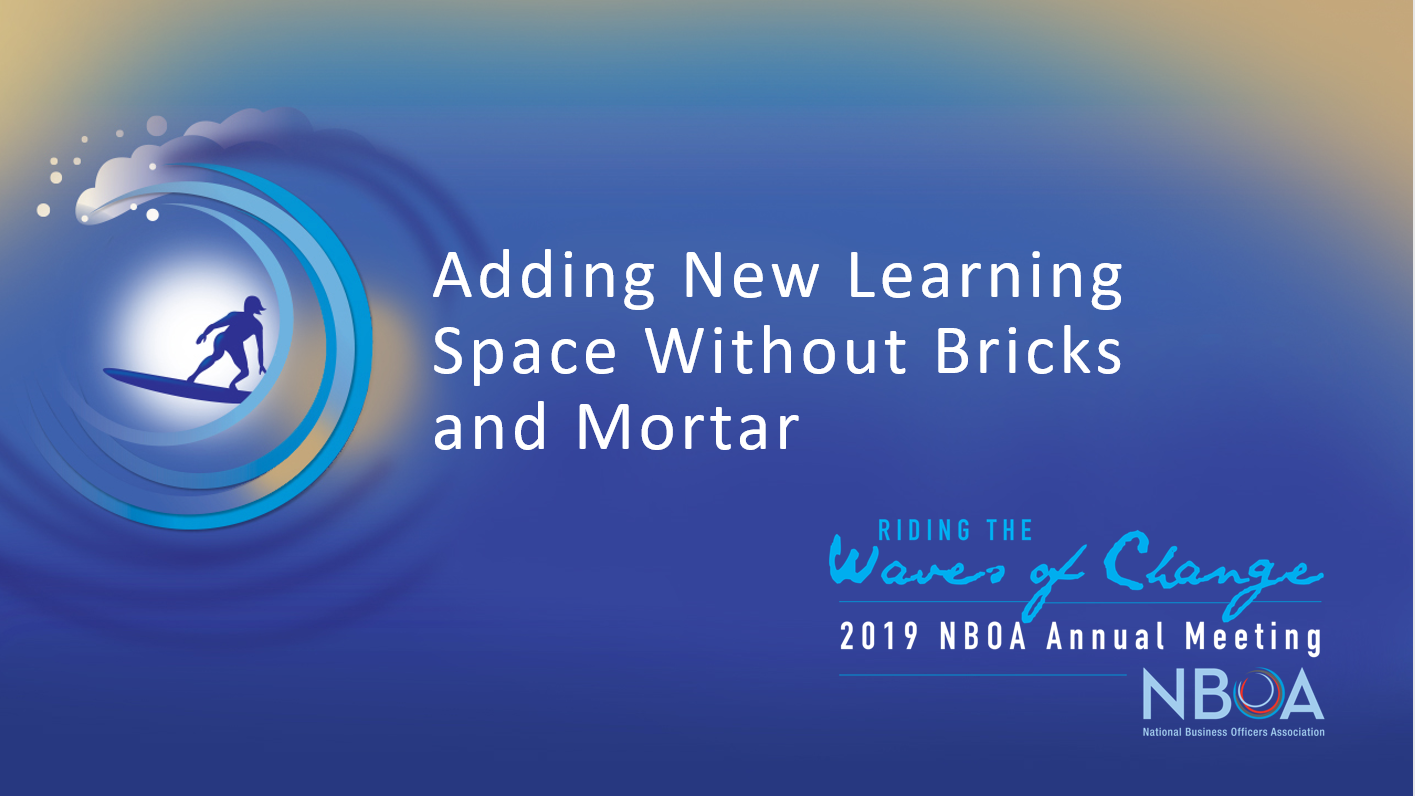 With Head of School at Eastern Christian School, Thomas Dykhouse, The Stone House Group team discusses how efficient space planning and optimization allowed the School to increase enrollment by as much as 400 students across three campuses within their existing footprint.